We stock the full range of OneWay Clothing plus OneWay Rollerskis!
We now sell rollerskis and equipment both online and at:
Development Of RollerSki
View Our Free Excerise Guide, Click Here!
The new Alpina ESK Summer boots, click here to view
His price £199 Our price £159 a special offer 
(for rottefella bindings)

>>>Buy These Summer Boots Here<<<
The Botas Summer boot for Salomon Bindings £120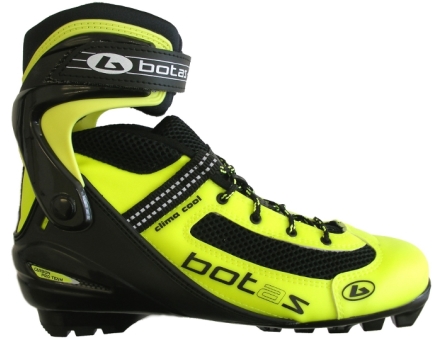 New


Rollerskiing is skiing without snow that enables skiers to practice in the summer time ready for the winter.

Rollerskiing has been with us for over 50 years and during this time the rollerskiing equipment has improved immensly so much that rollerskiing can now also be considered a fitness sport.

The rollerski sport in the past was restricted to very smooth tarmac cycle tracks but today we have a new breed of models for rollerskiing off track.


Multi-terrain Rollerskis
AND